Growing Communities for Today and Beyond
At The Garcia Companies, (also known as The ESG Companies), we take pride in our ability to envision what's possible - often on a large scale - and then execute that vision to bring enduring pride and value to the cities and regions in which we operate.
A highly experienced, forward-thinking and civic-minded firm, our desire for strong, sustainable communities extends well beyond the traditional to include expertise in land management strategies, diverse development capabilities, and innovative solutions for viable growth.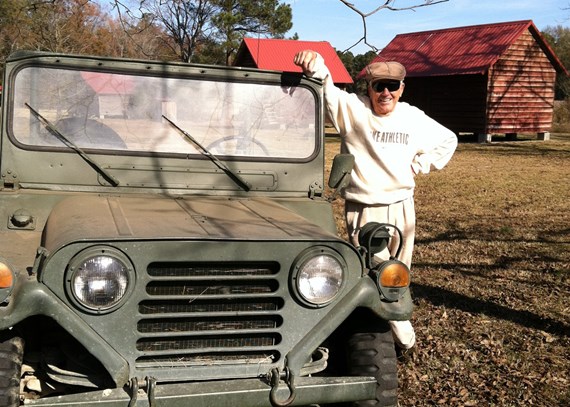 Edward "Eddie" S. Garcia, an esteemed entrepreneur and real estate developer, founded and led our firm with hard work, innovation, compassion and love for more than 60 years. Today we are proud to have his name grace the diversified set of businesses that he began and operated with his wife, Sandy Garcia, at his side. Sandy continues to be instrumental in guiding The Garcia Companies in holding true to his values and core beliefs as we move forward.

His story is a compelling one, and it is the fabric of who we are and how we operate. That is why we have decided to share a series of brief stories about Eddie's early years as told by Eddie Garcia and written by Valerie Wilkinson.
Read the Stories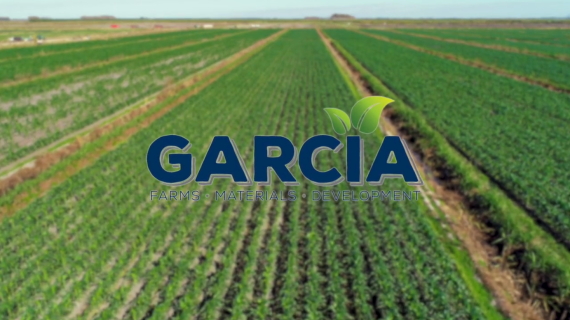 See what our affiliates, Garcia Farms and Garcia Mining Company, are up to in South Florida. From managing thousands of acres of agricultural property, growing citrus, implementing conservation efforts, to providing premier sand product for various uses including beach replenishment coast to coast, our team is busy carrying out diverse and complex projects and innovations.
Watch the Video
A Proven Record of Leadership and a Commitment to Community