Our Projects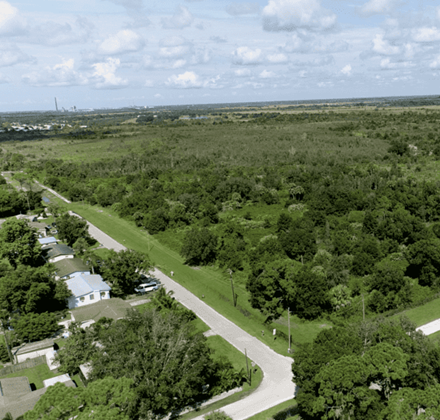 Terra Lago
Terra Lago, meaning earth and lakes, is a multi-generational neighborhood located in the heart of the Village of Indiantown, Florida. With plans to break ground in 2022, it will feature an assisted living facility, over…
Read More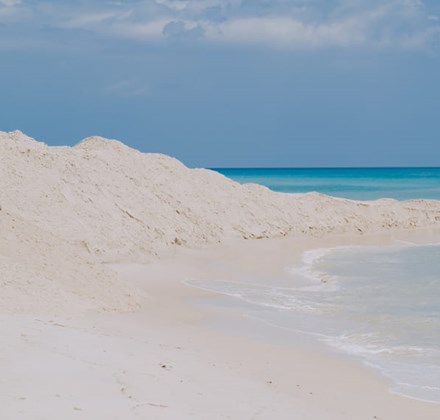 Beach Nourishment
Florida beaches are among the treasures of the state and we are honored to assist in their preservation for millions of residents and tourists to enjoy each year. Garcia Mining's natural sand product is an excellent…
Read More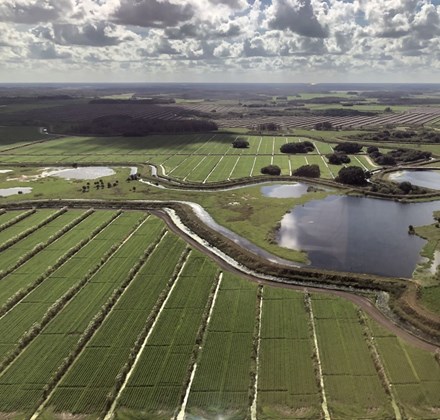 Agricultural Land Management
We manage, operate and sublet agricultural properties with a focus on maximizing the long-term value. These consist of crop farm operations, cattle operations, pastureland, timberland, water storage systems, and other…
Read More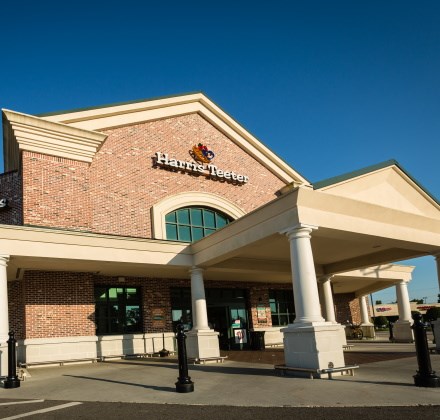 Princess Anne Plaza Shopping Center
Eddie and Mike were actively involved in the construction of the shopping center in the 1950's and later fully acquired it in the 70's. It is one of the first major shopping centers built in Princess Anne County before…
Read More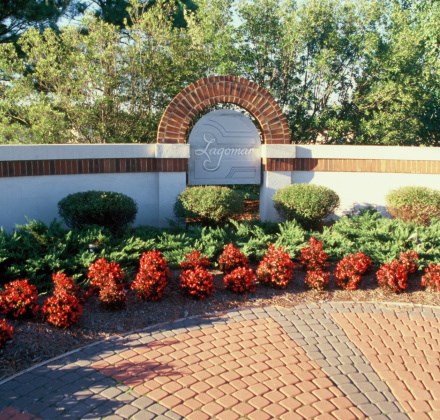 LagoMar
In 1977, we acquired some 800 acres of raw land, envisioning a quality residential development in the southeastern corridor of the growing city of Virginia Beach. After an extensive planning and permitting process, we…
Read More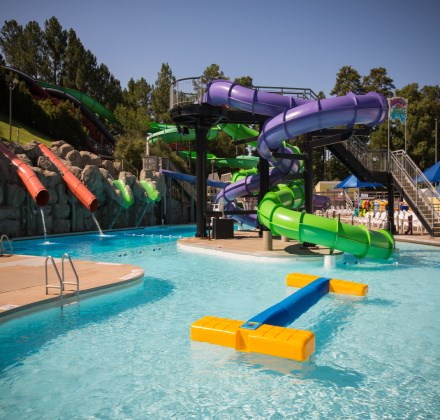 Ocean Breeze Waterpark / Motor World
An iconic and popular attraction in Virginia Beach, the site for Ocean Breeze Waterpark and Motor World was acquired in 1983 as Jungle Falls with only four water slides. We expanded it in 1985 to a complete water theme…
Read More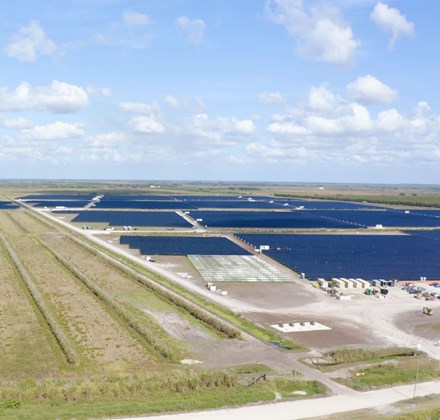 Solar Energy Centers
Garcia Development Company, LLC, provides early clearing and civil site work in preparation for the development of solar energy centers in Southeastern and Mid-Atlantic areas, including Florida and Virginia. We've built…
Read More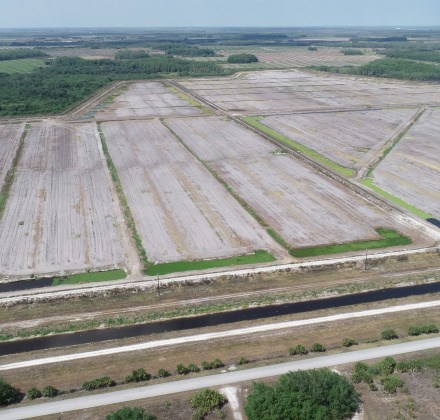 FAVT Water Storage
In 2018, we participated with a third-party entity to construct and employ Floating Vegetative Tilling (FAVT) technology at a 250-acre site located on Garcia Family Farm to benefit water quality and water conservation.…
Read More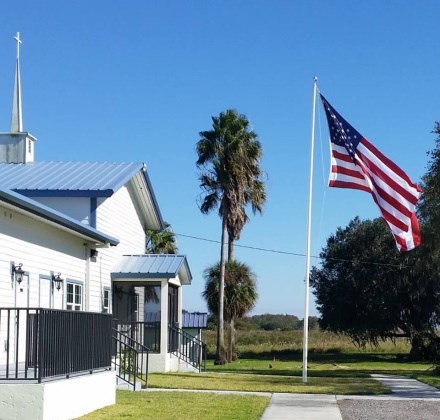 Garcia Family Farm – Office and Residential
Garcia Family Farm is a 15,000-acre facility located in south central Florida, Hendry County that is both a working farm community and base of operations for several innovative programs in agriculture, water, and sand.…
Read More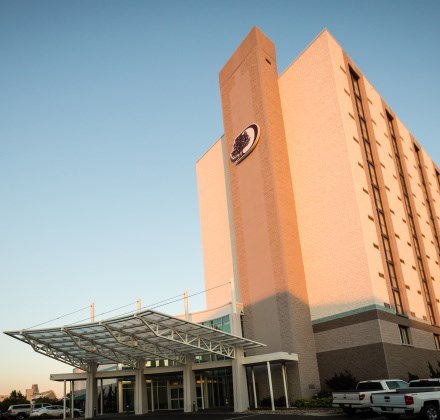 Pavilion Tower Hotel and Conference Center (Now the Doubletree Hotel)
In 1983, the City of Virginia Beach sought a developer to construct the first convention-style hotel adjacent to its new Pavilion Convention Center. We proposed a visionary plan and then constructed a 13-story tower…
Read More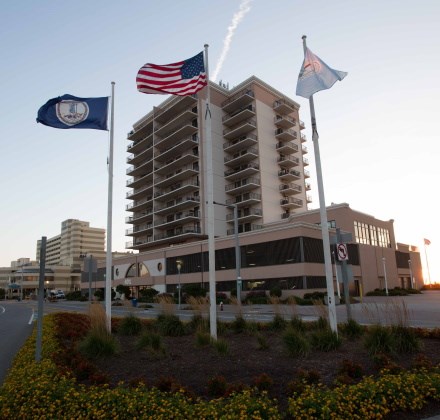 Oceanside Condominium
In 1985, we built the 13-story, 55-unit condominium project on 4th and Atlantic Avenue along Virginia Beach's famed oceanfront. It included an indoor swimming pool, club facilities and a parking garage. The project…
Read More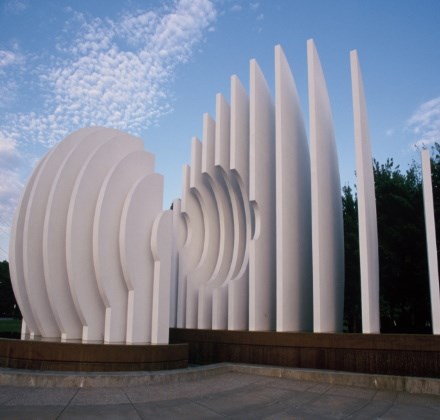 Virginia Beach Veterans Memorial
Developed in 1988, the Veterans Memorial, located near the Virginia Beach Convention Center, continues to honor the legacy of military service in the Hampton Roads region.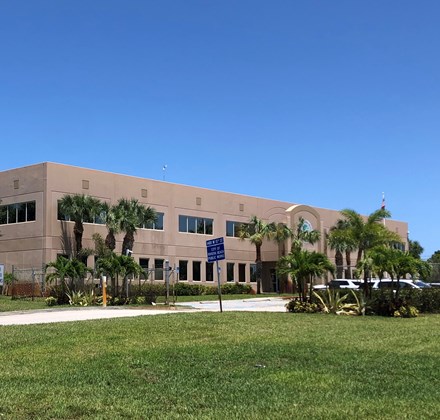 International Port Building (Now the City of Riviera Beach Public Works Complex)
Purchased in 2011 and subsequently sold to the City of Riviera Beach, FL.  We leased and managed the property with one of the main tenants being Zachary Holdings, Inc., a large national power plant construction firm.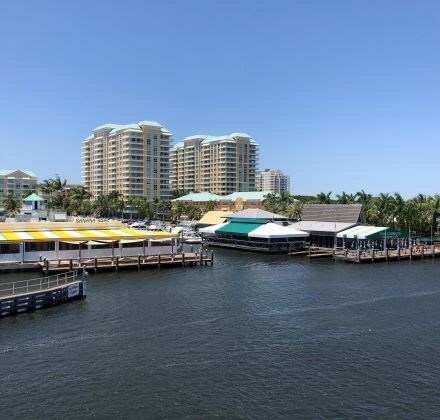 Boynton Beach Marina
Purchased and renovated in 1997.  We obtained permits and added a new docking facility and obtained coveted zoning to build a commercial area and multifamily complex adjacent to the marina located in Boynton Beach, FL.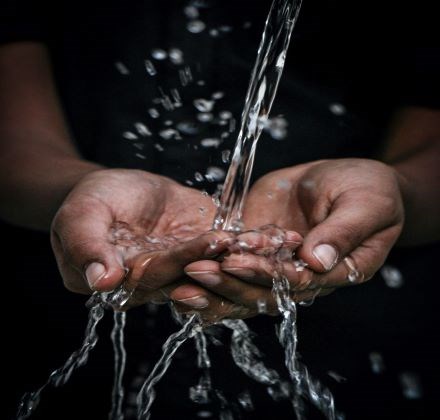 Private Water and Utilities
In the 70s, we owned and operated the largest privately owned sewer and water company in the state of Virginia, which served multiple areas of Virginia Beach.
Additional Projects
Other Residential Communities
Bay Breeze Villa
Virginia
Bayshore Apartments
Virginia
Kings Arms Apartments
Virginia
Kingston Garden Apartments
Virginia
Lauradale Apartments
North Carolina
Plantation Woods
Virginia
Thalia Wayside Townhomes
Virginia
Woods of Piney Grove
Virginia
Other Mixed Use/Commercial Projects
Atrium Office Building
Florida
Cadillac Olds Dealership
Virginia
Commonwealth College
Virginia
Holiday Inn Express
North Carolina
Little Creek Marina
Virginia
New Market Fair Mall
Virginia
Onelife Fitness Center
Virginia
Princess One Shopping Center
Virginia
Shoppes at Cresthaven
Virginia
White Sands Hotel, Golf & Country Club
Virginia
Government Contracts
that our Principals have participated in:
Construction of Substations and Modifications of Power Plant and Communication Facilities, Norfolk Naval Shipyard
Virginia
Docking Facility for First Nuclear Submarine
Connecticut
Electrical Distribution System
Fort Jackson, SC & Fort Hood, TX
Initial Construction of Kennedy Space Center
Florida
Initial Construction of Master Jet Base, Oceana Naval Air Station
Virginia
Renovated Naval Air Station Runway and Barracks
Florida